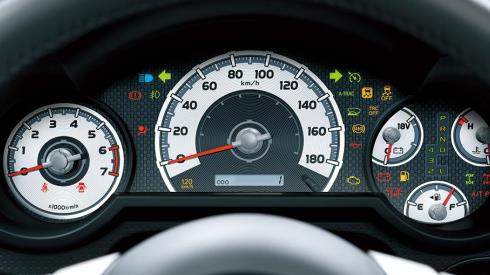 Information Display
A built-in compass / thermometer / inclinometer panel on the dashboard lets you check current driving conditions at a glance.

Side Sun Visor
Avoid harsh sunlight or distracting glare with the convenient side sun visor.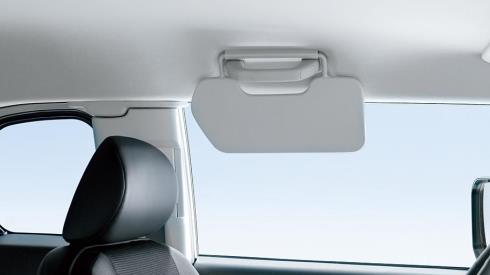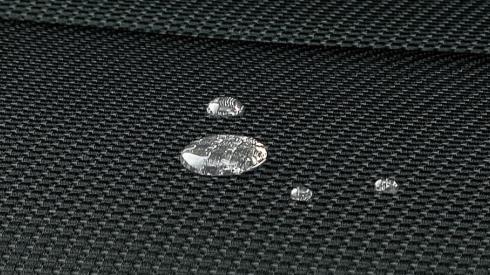 Smart Clean Seating
With water resistant and water repellent seat upholstery, wiping off dirt, sand, and water from your seats is just brilliant. Go ahead, have some fun.