Al-Bazai Company - the authorized Toyota agent in the Central Region of the Kingdom of Saudi Arabia.
QUALITY POLICY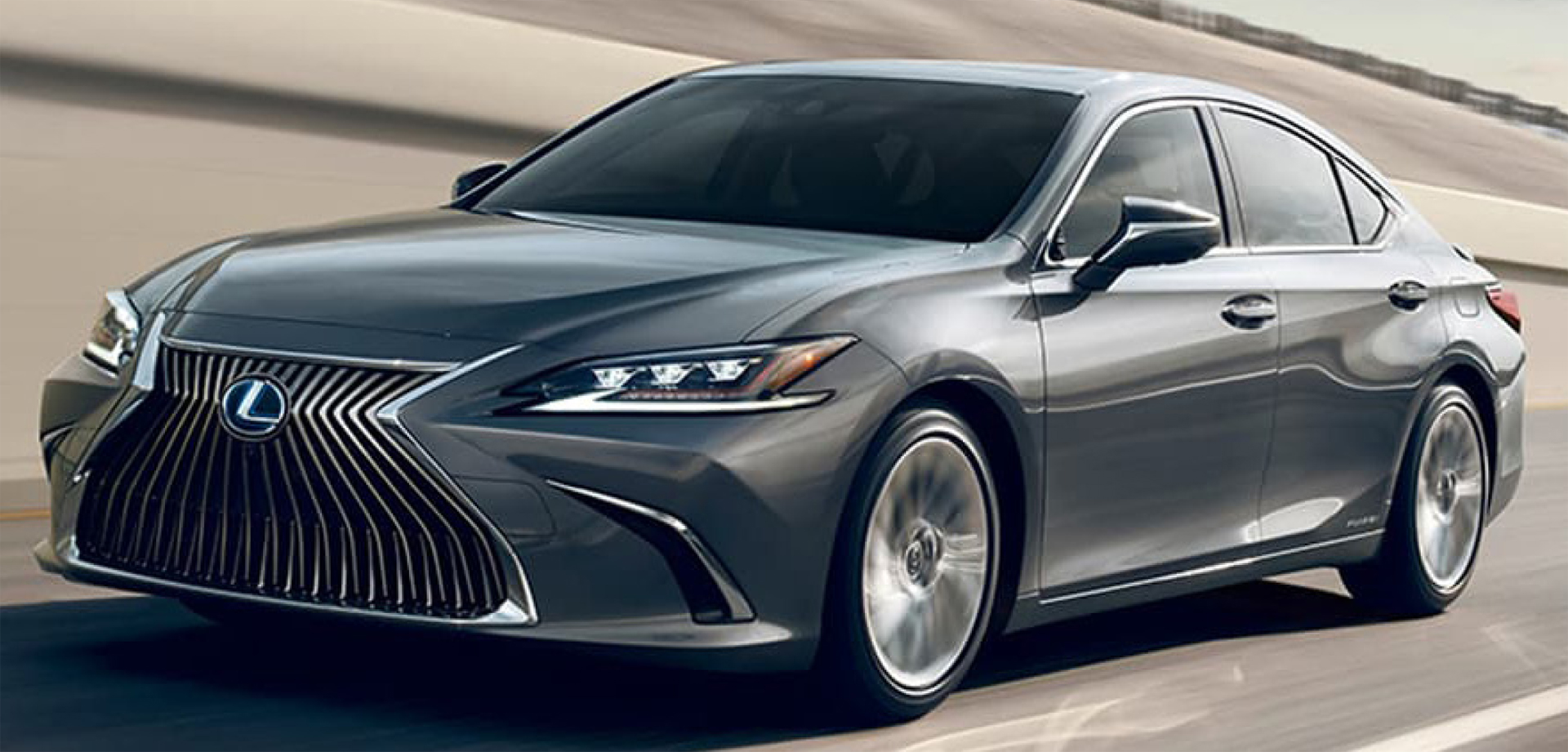 The quality policy guarantees employee training and full endeavor to satisfy all customers, and to ensure that the state's regulations are followed according to the requirements, and to ensure that for the customer.
The company is interested in satisfying customers by providing distinguished services at reasonable prices, and the quality policy is based on (respect for customers and providing excellent services at competitive prices) in accordance with the comprehensive quality standards ISO 9001, and the quality policy is evaluated by means of a questionnaire for the customer after providing the service to know the level of quality provided.