Al-Bazai Company - the authorized Toyota agent in the Central Region of the Kingdom of Saudi Arabia.
QUALITY STANDARDS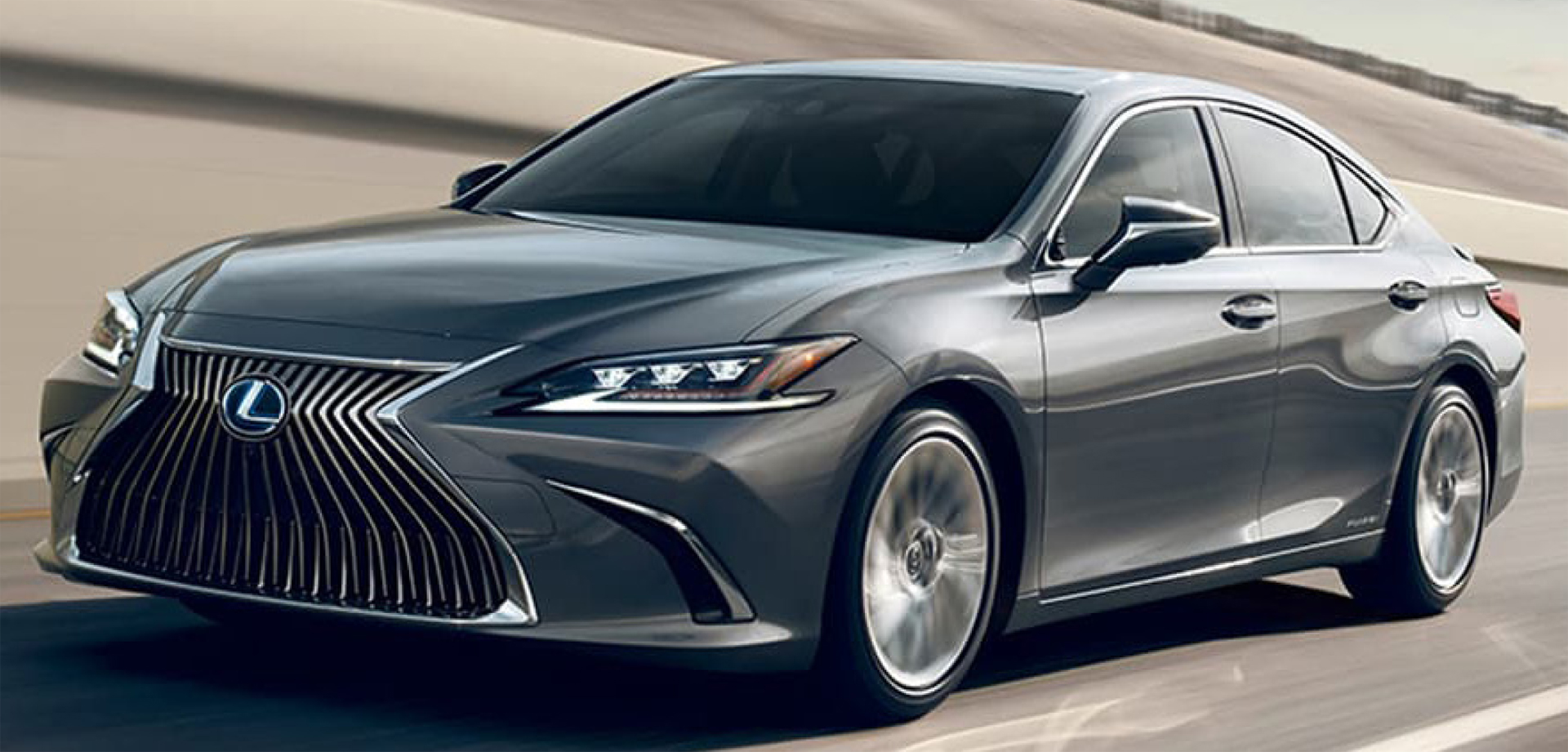 Saleh AlBazai recognizes that in order to fulfill its mission, the quality delivered must always be an integral part of all its operations, striving to outperform all expectations of its customers by providing high quality products and services, measured by conducting a customer satisfaction survey on a regular basis.
Saleh AlBazai works to develop human resource skills by offering a range of training courses and incentives and empowerment towards improving employee satisfaction. The company adheres to the principle of responsible corporate citizenship by sponsoring a range of social events, participating in cultural activities, charitable foundations, and promoting sports activities.
With a full commitment to the principles of overall quality management and continuous improvement, the effectiveness of this is measured by a combination of periodic internal audits and monthly and quarterly performance reviews. The ambition to build a world-class company by adopting best practices, promoting innovation, and pushing for excellence.