WHO WE ARE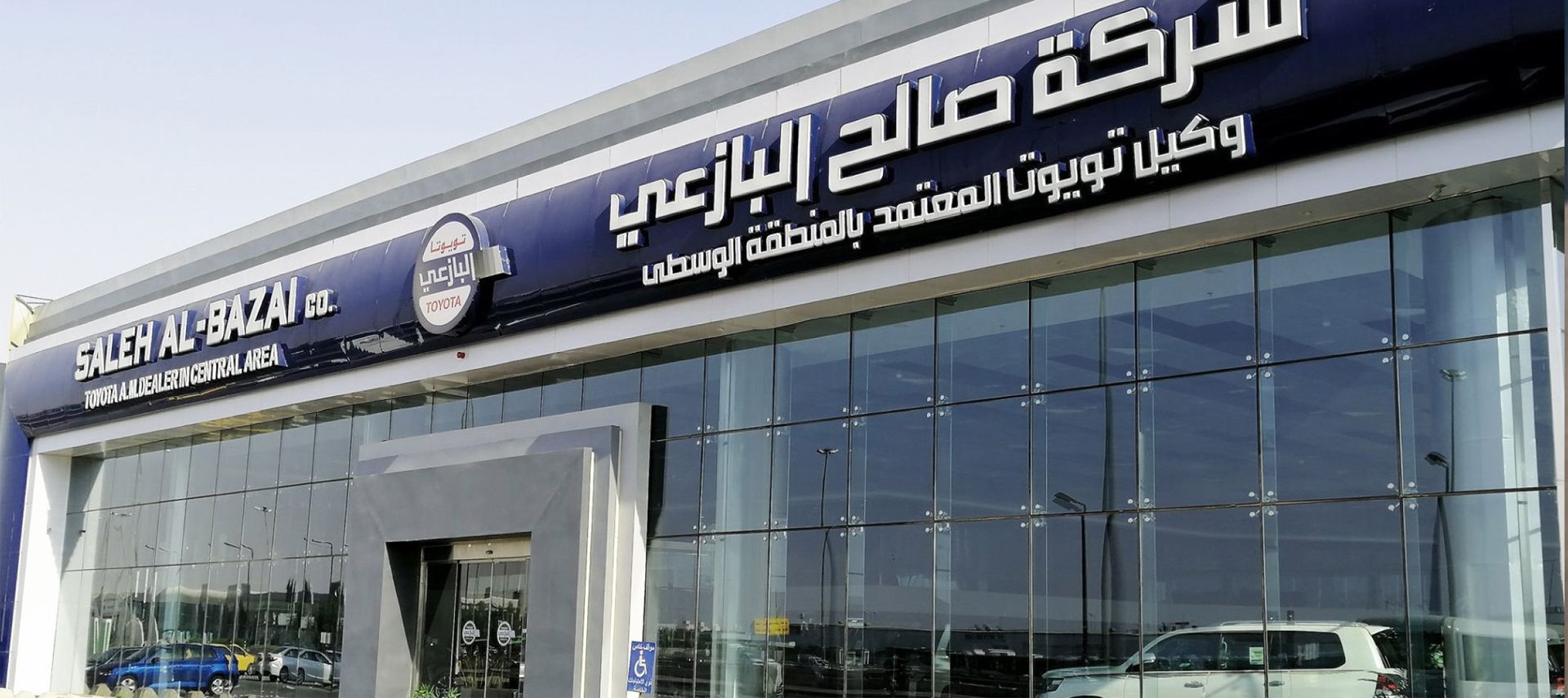 beginning of success was in 1958 AD. This date also marked the beginning of the first steps towards success, the beginnings were in line with the stages of the renaissance that the country witnessed.
The desire for success to move forward towards the path of accomplishments was established despite the humiliation witnessed as everything was to be done from scratch.
In 1958, Al-BazaiCompany was chosen as an authorized distributor in Riyadh for Toyota. It firmly gained the confidence as one of the largest automotive companies in the Kingdom. This was its turning point.
In 1979, a contract was signed with Toyota in Riyadh involving official and accredited agents to make the process easier. There was no stopping now, AlBazaiCompany has met many key people in various governmental sectors since 1979 and till date it is involved with ( the Ministry of Defense, the Ministry of Interior and various other ) sectors in addition to the private sectors.