Al-Bazai Company - the authorized Toyota agent in the Central Region of the Kingdom of Saudi Arabia.
WHO IS SHEIKH SALEH AL-BAZAI?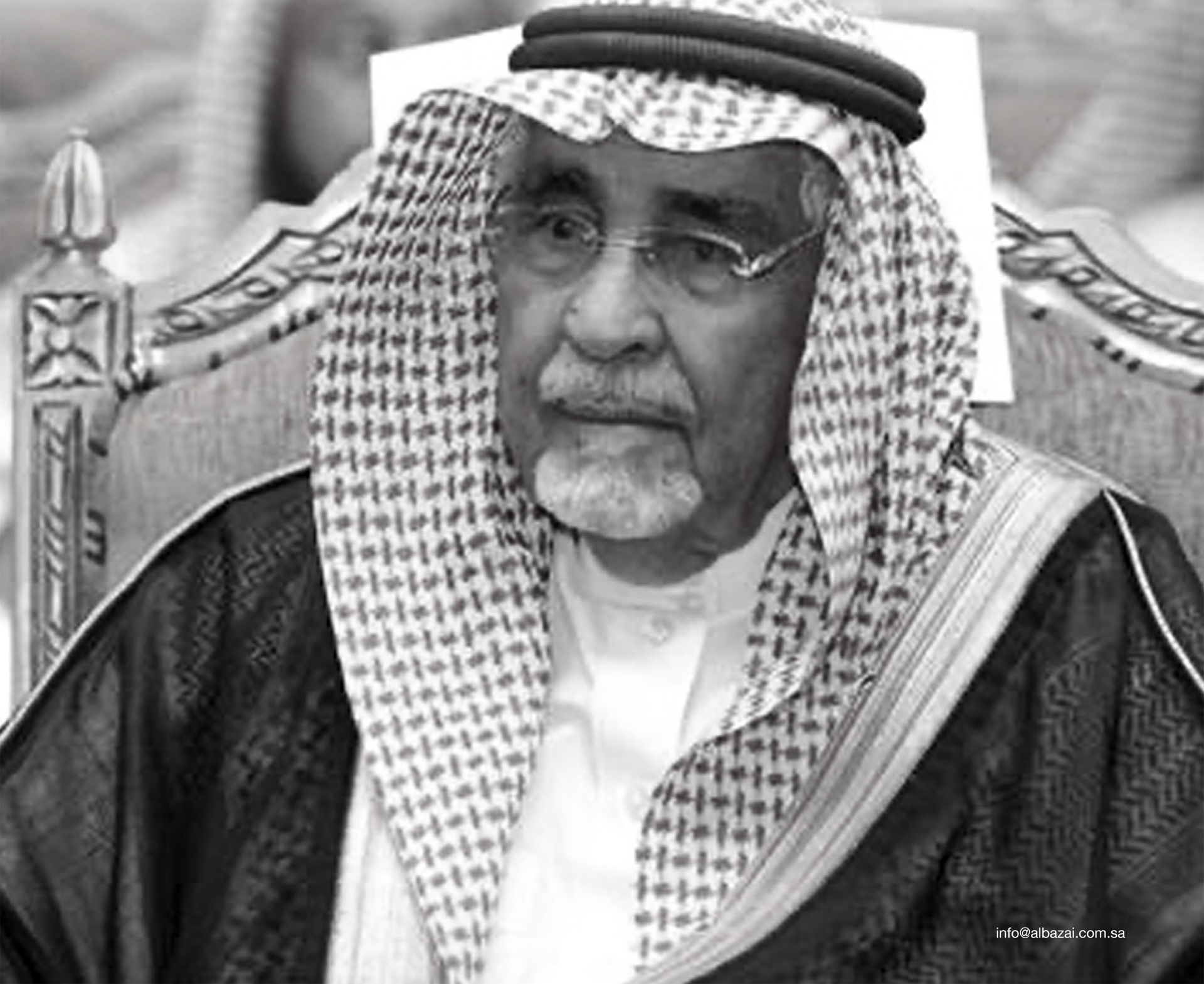 Sheikh Saleh AlBazai began his career as a merchant and entrepreneur in 1958, he has established his first automotive company called Al-Yamamah Co., to distribute GM, Ford, and Mercedes Benz cars. In 1981, Saleh Al-Bazai was founded as the first Toyota agency in the central region of Saudi Arabia.
Sheikh Saleh Al-Bazai, an entrepreneur in Saudi Arabia and the Arab world, is an icon of success and a prominent role model for Arab businessmen, who was not satisfied with reaping success, but rather reformulated and participated in its manufacture, to become a whole system that is not missed by reality, and history will not forget it.