Al-Bazai Company - the authorized Toyota agent in the Central Region of the Kingdom of Saudi Arabia.
Quds Paints Industry was established in 1994. It started with two lines of products,Water-born Interior Walls putty and Cement-base tile adhesive.
Quds Paints Industry , Asian Paints, National Paints, Middle East Paints
Quds Paints Industry online, Buy paints online, Paints interior, paints wall design, paints products, paints royale, paints colours, paints colour code with image
Quds Paints Industry Wall Paints, wall paint design, paint wall texture, wall paint colour, paints colour code with image, types of wall paint, paints wall colour
Quds Paints Industry Interior design , Interior design online, Interior design architecture, interior design styles, interior design ideas
Quds Paints Industry Decorative paints , types of Decorative paints , decorative paint company, Decorative paint texture
Quds Paints Industry Wallpaper , Wallpaper decoration ideas, 3d Wallpaper designs for living room, Wallpaper decoration for bedroom, modern Wallpaper designs, wall paper design for room, wall paper design for home
Quds Paints Industry Interior decoration, Interior decoration ideas, Interior decoration bedroom, example of Interior decoration, Interior decoration pictures, Interior decoration designs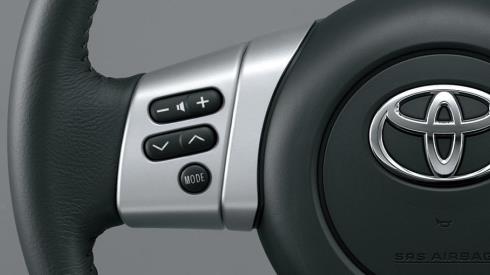 Audio Control on Steering Wheel
Enjoy easy access to audio, voice activation, display with intuitively placed controls on the steering wheel.

Adjustable Rear Seats
Add more flexibility to your journey with double-folding rear seats. The rear seats can even be removed to make space for extra luggage.


JBL Sound System (Optional)
Groove to the rich sound of coaxial speakers combined with the exhilarating vibe of full-range speakers.

Rear View Mirror with Built-in Monitor (Optional)
Reverse your FJ Cruiser safely with the rear view monitor and camera, which is installed in the spare tyre mount.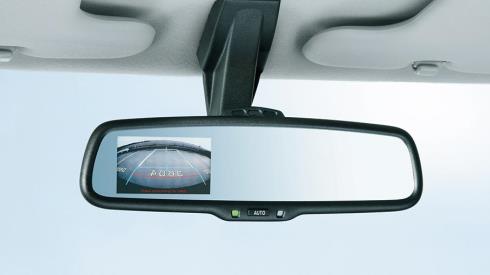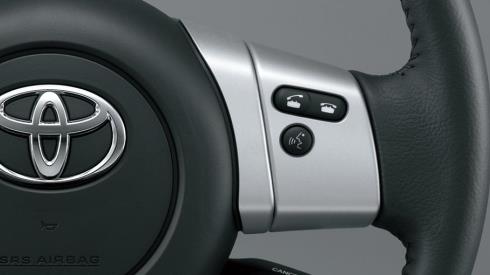 Bluetooth® Compliant
Make hands-free calls and enjoy your music wirelessly via Bluetooth