Al-Bazai Company - the authorized Toyota agent in the Central Region of the Kingdom of Saudi Arabia.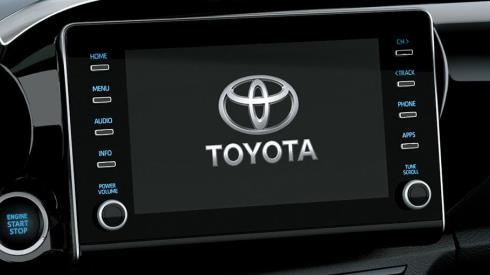 Audio System
Get the entertainment of your choice on AM/FM radio with CD player.

Climate Control
Ensure a pleasant cabin environment with centrally positioned dial-type climate controls and buttons for the optional rear defogger.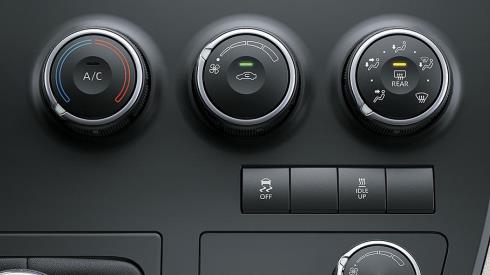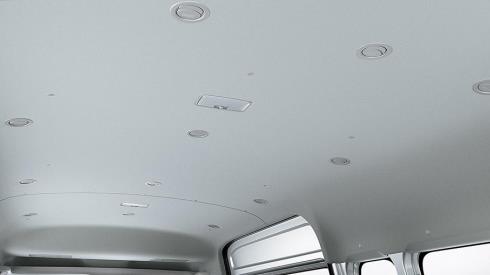 Rear Cabin Cooling and Heating
Maintain a comfortable temperature for rear passengers. An under-seat heating unit and roof-level air-conditioning vents are provided with adjustable louvers above each row of seats in the rear cabin.

More Storage
There's a place for everything in the Hiace. With conveniently placed bottle holder, cup holder, lower glove box, and a driver-side pocket for personal items.